Gear
Academy
Certified Web3 courses created by developers for developers!
Get started now building in-demand dApps on the most advanced smart contract platform within the fast growing Polkadot ecosystem
Support the Web3 developers' community adoption and growth by providing a free educational platform with content

made by Web3 industry experts
Remote
Support offline education with breakthrough online instruction.
Support
We guarantee you an exceptional experience with flexible learning paths and professional guidance
Feedback
Enhance your virtual programs by allowing your learners to access high-quality live sessions through desktop and mobile
Absolutely free
We will check your deliverables and grade your performance
About

Gear Academy

We welcome you to Gear Academy - Certified Web3 courses created by developers for developers! The Gear Academy is Gear's first learning hub and educational platform for developers. This Academy has been designed for devs to learn how to build multi-chain applications. Our courses cover the entire cycle of dApps development, upon completion of which you will have built a solid development portfolio.
Certificates
... and unique NFTs
Coursework
... where will you create the battle
Course Requirements
Basic JavaScript (for client side)
Basic knowledge of Rust
Basic git/github abilities
What you
will learn
The basic fundamentals of developing on the Gear blockchain

How to deploy programs onto the blockchain and interact with them

How to test programs on the Gear network

How to navigate with @gear-js library for interaction with contacts on the client side

How to develop real world applications (contracts and frontend)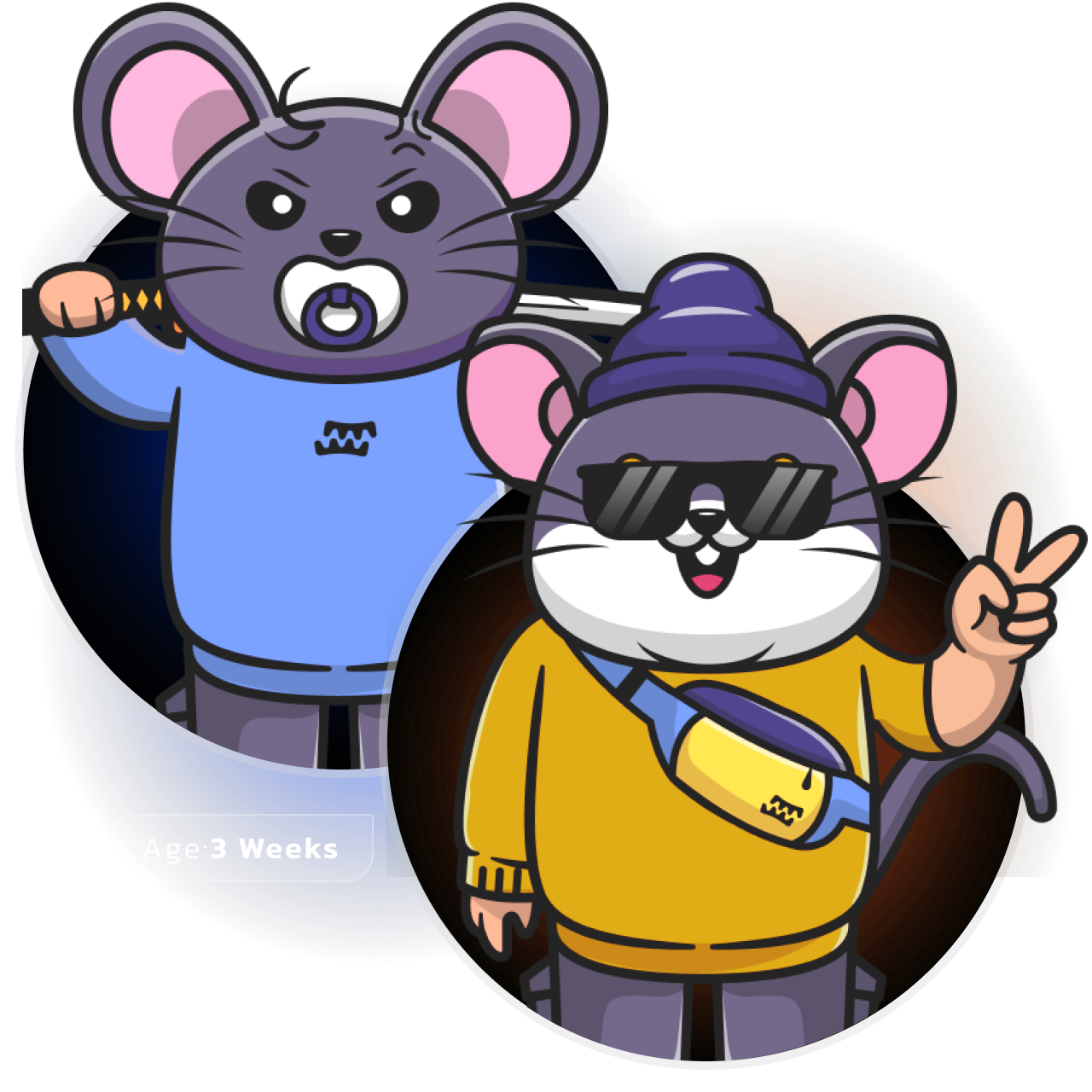 Gear Smart Contract Developer
Start your developer career right now!